Welcome to the Majik Moments web site.
Now you can purchase high quality reprints of our amazing images, captured by the finest photographers in the world. Some of which are original limited edition prints. Or get your eBooks published.
You can obtain stock images for commercial projects or one off prints; the link to our photo stock on this web site offers a selection of photo stock images and digital stock photography by Ronald and Pananda that are available for use licence or as prints.
All images are available for immediate licensing for any reasonable purpose.
Just open the image and look for the Request A Quote link to submit your details of your requirement. We'll get straight back to you with a no-obligation quote.
Any copyright watermarks shown on images contained on this web site DO NOT appear on final prints or images. The images on the web site are for display purposes only and may even appear blurry on your screen. Actual prints are made from high-resolution files for perfect reproduction.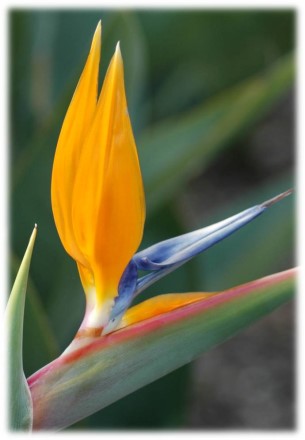 © Copyright 2003-2020 Majik Moments, all rights reserved.